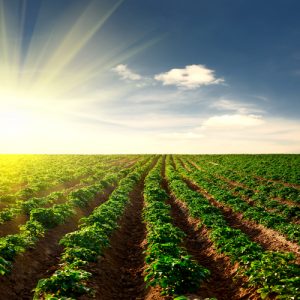 Hicksville, NY
Hicksville is a hamlet within the town of Oyster Bay in Nassau County, New York on Long Island. As of 2010, the population was 41.547.
Hicksville serves as the main hub for connecting Ronkonkoma Branch with the Port Jefferson Branch to form the Main Line.
It has started as a farming community and further evolved into a prominent business area in the early twentieth century. The potato fields converted to houses, mega-outlets, new sidewalks, decorative lighting, and an athletic center.
In July 2018, Downtown Hicksville was selected as the winner of the $10 million Downtown Revitalization Initiative in the Long Island region. The program, which is still in a vision stage, aims to revitalize 3 industries: healthcare, high-tech, and education.
It is believed that this pilot if successfully implemented, will reformat the hamlet. It will attract educated and well-paid professionals, as well as new investments.
Long Island Car Transport
If you are looking for a secure and safe auto shipping company in Hicksville, Long Island Car Transport should be your number one choice. We offer high-quality transport services at a reasonable price. If you plan to have your vehicle relocated to or from Hicksville, our industry experts will take care of it.
Long Island Car Transport has been operating in the US market in 2006. Thanks to its continuous efforts, the company managed to create an extensive network across 50 states of the US. We ship in Hawaii and Alaska as well.
Regardless of the type of vehicle, we can professionally ship your vehicle to your preferred destination. Our services include nationwide transportation, long-distance moving, auction car moving, door-to-door shipping, enclosed or open car transport.
Want to book a shipment?
Booking shipment has never been so easy. You can request the quote online or contact our live agents by calling us at (929) 229-0339.