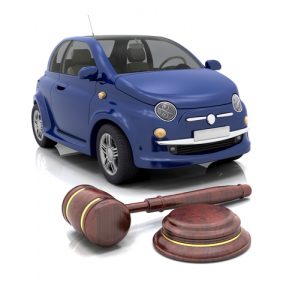 Auction Car Shipping
In an era of rapid changes, companies elaborate on new methods to improve the customer experience. However, not all market players manage to balance the cost-quality ratio and deliver customer-oriented services.
Whenever you intend to buy a car from an auto auction, you expect to get the best. Even though the primary goal is getting a quality car, having your car in the garage safe is similarly important.
Companies that sell cars offer similar services. However, since it is not their primary business, these services are usually comparably expensive given carrier availability and limited coverage.
Additionally, as the market volume grows, false players emerge trying to fraud and steal money from the buyers. With all this said, what we offer is simple and safe.
Long Island Car Transport
Long Island Car Transport offers a wide range of shipping services that will fit the preferences of any customer. We have a network of 40 terminals and 30 modern carriers. This allows us to deliver your purchased vehicle to your doorway within the required time and in a due manner.
Long Island Car Transport is your number one choice when shipping a car from an auction. The quality of our services and the commitment of our team has been tested with time. We have collaborated with many auto auctions and dealerships. This has helped us to gain expertise and industry knowledge that will make the shipping process smooth.
Additionally, our carriers are in good condition and comply with the industry requirements. We consider various factors while selecting the transportation method, such as the location of the car, its weight, the climate.
Book Auction Car Transport services with Long Island Car Transport and get your car shipped safely!